THE PERFECT DARK DESKTOP THEME
THIS THEME WAS MADE BY FrOzEn_SoLiD
D O W N L O A D R e l e a s e 3!
What's New in Release 3?
-Updated Startup Screen (It has one of those scrolling bar thingies now)
-Fixed the zip which started getting errors for some reason......
ICONS -
My Computer - Joanna's Laptmp

Network Neighborhood - DataUplink


Recycling Bin Empty - Dr. Caroll Open


Recycling Bin Full - Dr. Caroll Closed"
CURSORS -
A custom neon green version of the Animated Hourglass scheme.
WALLPAPER -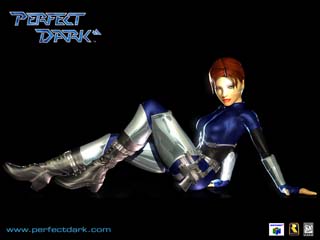 SOUNDS -
Sounds recorded directly from the game.
START-UP / SHUTDOWN SCREENS -
Starting Windows -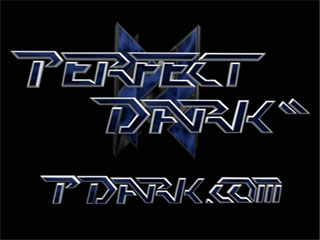 Please Wait While Windows Shuts Down -
It is now Safe to Turn off Your Computer -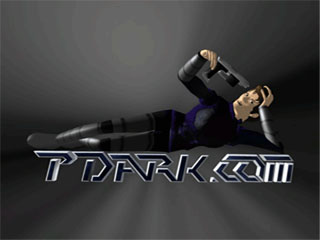 Back Home